SOUTHERN CUISINE IN THE CITY BY THE BAY!


Southern Taste in Bay Area
Homemade Southern Style Food With a Unique Touch and Mouth Watering Taste.
Nam nec tellus a odio tincidunt auctor a ornare odio. Sed non mauris vitae erat consequat auctor eu in elit. Class aptent taciti sociosqu ad litora torquent per conubia nostra, per inceptos himenaeos.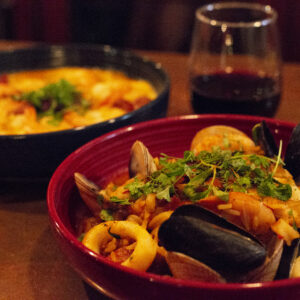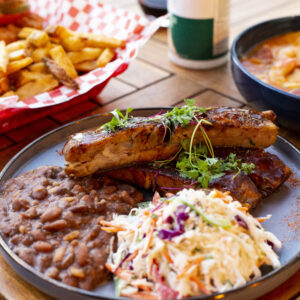 All Meats Are Served with House Pickles